IASKS works to improve scientific research for better human resources. We offer a wide range of capacity building programmes to reinforce companies, professional organizations and individuals.
Our primary aim is to change the world by maximizing the talents of researchers. To achieve that, IASKS relies on active learning and problem-solving in the current context of globalization. It is facilitating for cultivating professionals who, in response to the needs of communities in developing countries, can contribute to the establishment of internal capacity that will lead to comprehensive and sustainable development for the communities. The principal objective of IASKS is to facilitate the knowledge sharing primarily in fields of global interest through following services: -
Capacity Building
IASKS provides services and programs to enhance the abilities of governments, organization and general public to acquire, retain, develop and sustain know-how through human resource development, education and training. An important ingredient in capacity-building is transformation that is generated and sustained over time from within transformation of this kind goes beyond performing tasks to changing mindsets and approaches. IASKS frequently organizes a wide range of capacity building activities for academics and researchers with the aim to create awareness within the research fraternity and to provide motivation for availing international research opportunities. IASKS provides complete management and organization for Conferences, Workshops, Symposia, Congress and Training programs.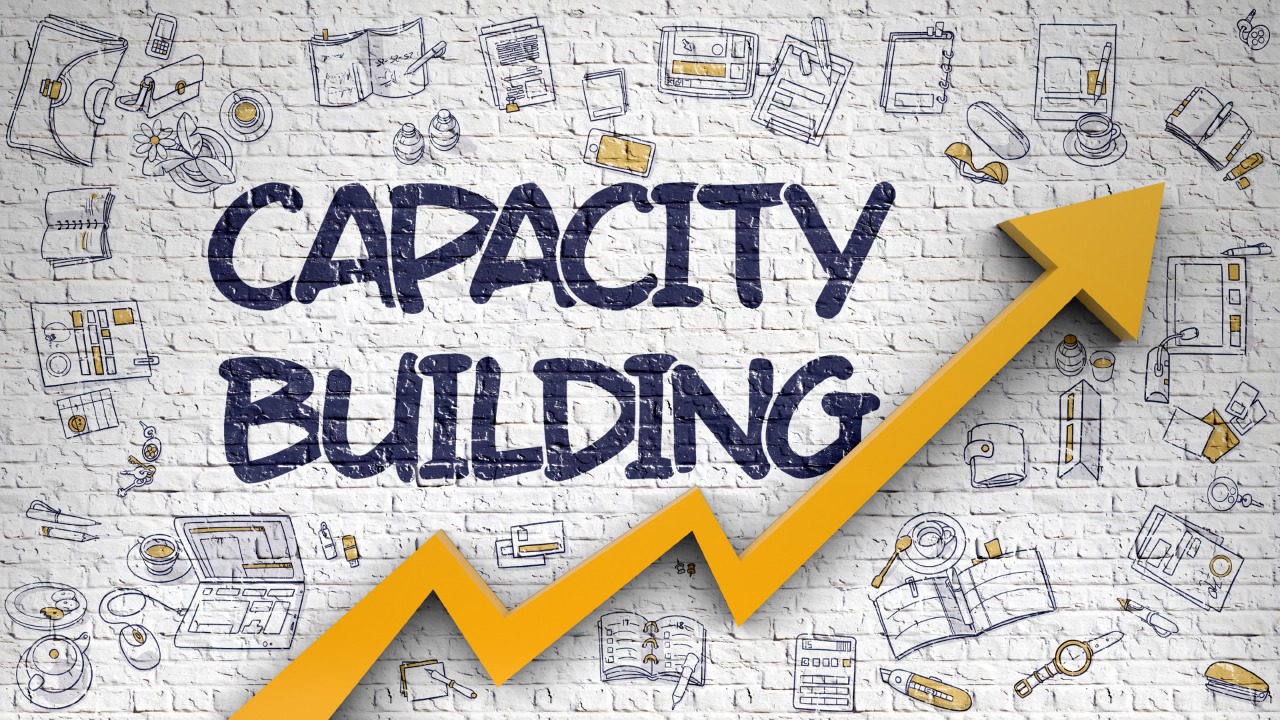 Improvement of Institutions and Infrastructures
In fact, institutions and infrastructure systems are expressions of the methods by which a socio-economic system organizes itself and its relations to its environment. As a consequence, changes in institutions and infrastructure affect a society's ability to achieve socioeconomic and environmental sustainability. Through its experts, IASKS provides services for academic institutions of higher education to develop performance indicators and assess in meeting accreditation requirements.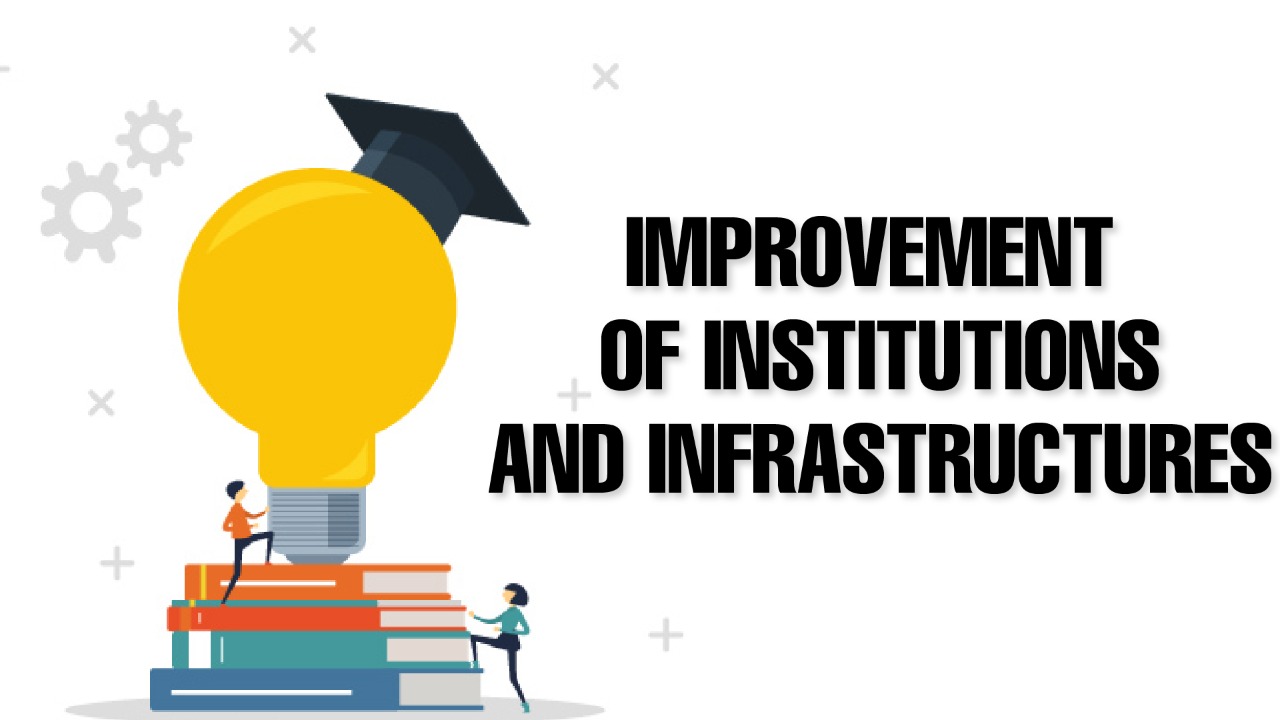 Publication of field focused journals and books
IASKS publishes scientific peer-reviewed international journals and specialized reports in various disciplines. Currently, IASKS publishes following four journals: -
i.The International Journal of Sustainable Water and Environmental Systems (SWES) is a refereed international journal to be of interest and use to all those concerned with research in various fields of, or closely related to water and environmental sciences disciplines.
ii.Ubiquitous computing and pervasive networks have become a reality with the advances in wireless communication technologies and the availability of portable and mobile computing devices. The aim of this journal is to publish original research articles in ubiquitous and pervasive ad hoc, mesh and wireless networks.
iii.The International Journal of Thermal & Environmental Engineering (IJTEE) is a refereed international journal with research in various fields of, or closely related to thermal and environmental engineering disciplines. The coverage of the journal includes all new theoretical and experimental findings in the fields of mechanical, chemical, civil and environmental engineering or closely related fields. 
iv.The International Journal of Traffic and Transportation Management (JTTM) is a high-quality scientific journal devoted to all new theoretical and experimental findings in the field of traffic management, urban mobility, road safety, intelligent transport systems, ride-sharing, intelligent parking, and smart transport applications.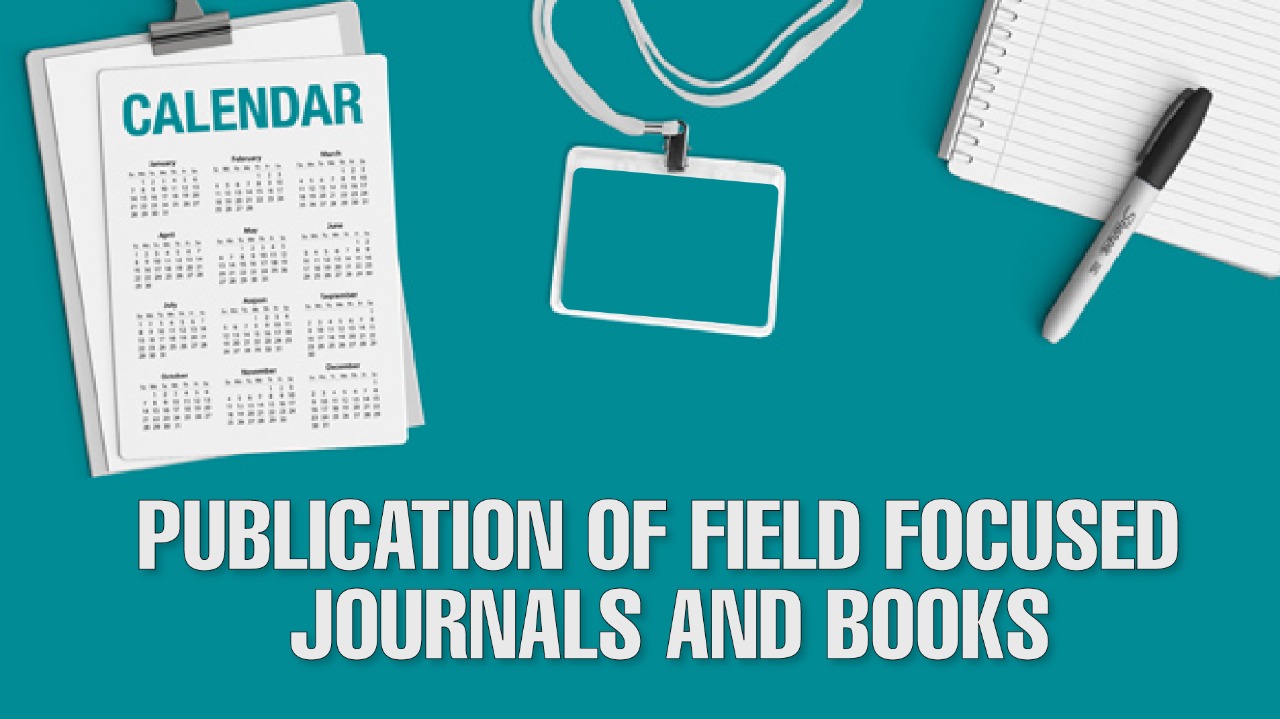 Collaborative Projects
Collaboration with famous academics and scientists from research centers in developing countries as well as other countries all over the globe is an essential part of the partnership effort. Through its network, IASKS conducts collaborative projects in all zones of sustainability and development.