OVERVIEW
The International Association for Sharing Knowledge and Sustainability (IASKS) brings together expertise, experience and views of research institutes in developing and developed countries working in the field of sustainable development. It provides a forum to discuss delicate issues of international sustainable development within the framework of the structure and means of strengthening the dialogue with experts and researchers from developed and developing countries and efforts to address sustainable development.
The IASKS was founded in 2010 to assist researchers in implementing the advantages offered by open access publishing model. We have established a simple, intuitive publishing solution that supports all workflows; from submission and peer review
To promote cooperation and exchange, we offer various opportunities:
With different types of events, we promote regular exchange between members. In addition to face-to-face events, webinars are held regularly to discuss current topics or present the work of the members.
All registered members can be found in the member database in the members only area of the website. There you can search for experts on specific topics or from specific stakeholder groups.
In an interactive forum, all members can informally exchange information, ask questions or give advice.
We believe in open-ness, in scholarly publishing and research communication. The IASKS wants to promote exchange, initiate new partnerships, support cooperation and innovative approaches across sectors and stakeholder groups.
OUR MISSION
IASKS promotes and supports sustainable developments in all parts of the world through sharing knowledge, partnerships, research and communication.
By assigning the research community at the core, we endeavor for a future where researchers are encouraged to work together, vested with the services they need to do so, and crossing all the obstacles that stand in their way. We intend to maximize the effect of scientific research through open-ness and global association as we truly consider that science produces best when research is fairly open.
IASKS's mission is to provide services to enhance the skills of organization and general public to acquire, retain, develop and sustain expertise through human resource development, education and training. More precisely, IASKS primary focus is to equip academic institutions of higher education for developing performance indicators and assessment in meeting accreditation requirements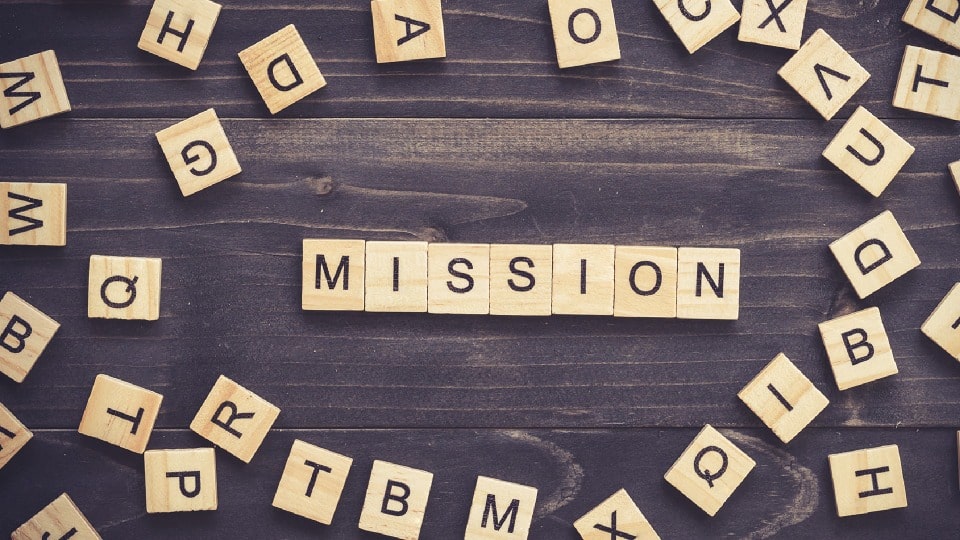 VISION
IASKS brings together proficiency, skills and views of research institutes in developing and developed countries working in the field of supportable development. It provides a forum to discuss complicated concerns of international sustainable development.
Our vision is to become the one of the premier associations achieving the best decisions by individuals and organizations worldwide on issues of science and technology, and thus the highest integration possible of scientific knowledge and technological innovations into policies, programs and projects aimed to achieve sustainable development at all levels of societies.
IASKS's vision is to develop new scientific research in the fields of Sustainable Water and Environmental Systems, Ubiquitous Systems and Pervasive Networks, Thermal and Environmental Engineering and Traffic and Transportation Management. For this purpose, we provide coordinating efforts to gather and performing research into advanced methods of information processing for analyzing the structure and function for sharing knowledge and sustainability.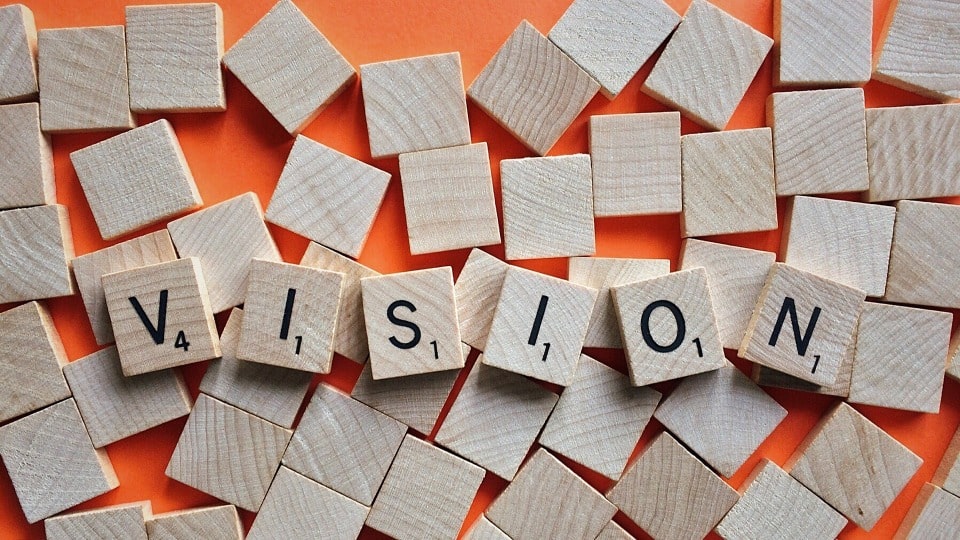 OBJECTIVES
The primary objective of IASKS is to assist the knowledge sharing mainly in fields of human development.
Collaborations with several institutions and other governmental agencies.
Training on basic and applied research in advanced engineering and technological systems for postdoctoral fellows.
To contribute to a sustainable future for developing countries and nations with economies in transition.
To build research capacity in developing countries to ensure that there are clear links between development and sustainability
To bridge the gap between developed and developing countries through the dissemination and sharing of knowledge gained through research activities to a wider audience
To enable IASKS members for the adoption of knowledge gained from various projects and share it with their national governments and local stakeholders
To increase our strategic alliances with organizations that share our goals, both regionally and internationally, in order to increase the effectiveness with which we reach shared common objectives.
To engage members of the international scientific community in informatics research and training through the Scientific Visitors Program.